Grandmaster James Lim
Grand Master James Lim Ching Sing – 9th Dan.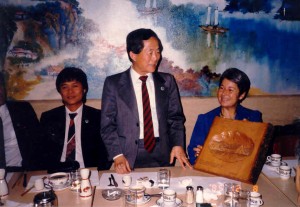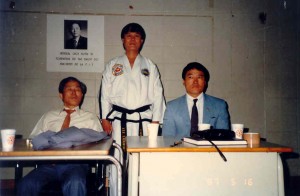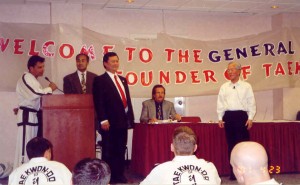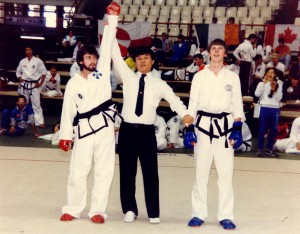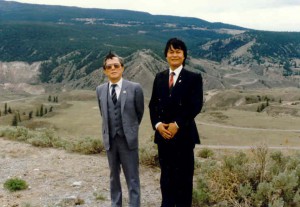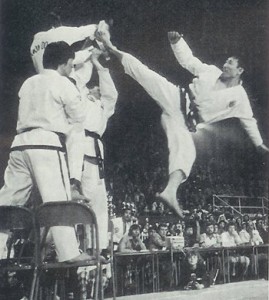 Grandmaster C.S. Lim is the President of Advanced TaeKwon-Do International and actively leads the organization. A 9th Degree Black Black Belt who has spent his entire life training and promoting the art of TaeKwon-Do around the world. A member of the Internaional Taekwon-Do Federation he served as a member of the Board of Directors and later the Chairman of the Technical Commitee, viagra buy appointed by General Choi, order Hong Hi himself; the founder of TaeKwon-Do. Grandmaster Lim spent many years with the Founder as a personal assistant, see travelling around the world performing the sine wave and assisting at seminars and at demonstrations during the early years of the art. Grandmaster Lim has been a benchmark in the history of Taekwon-Do and continues to carry on the art to this day with Advanced Taekwon-Do International.
Grandmaster Lim began his training in 1965 in Malaysia under the Pioneering Grandmaster of Taekwon-Do Choi Chang Keun (CK Choi) and studied the art of Taekwon-Do directly under his supervision until 1969, when he began training under another founding Pioneer of the art Grandmaster Kim Jong Chan (JC Kim). In 1972, he relocated to Toronto Ontaria and studied under Grandmaster Park Jong Soo and began to Instruct in 1975.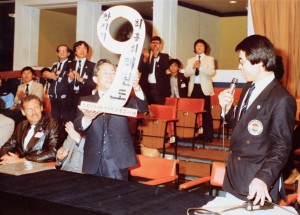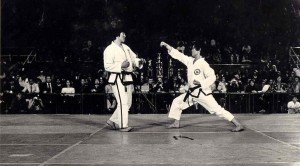 Grandmaster Lim opened the very 1st ITF TaeKwon-Do Dojang in St-Rose, Laval Quebec Canada where he still instructs Taekwon-Do to this day. In 1980, Grandmaster Lim travelled to the United States with the founder of TaeKwon-Do General Choi Hong Hi to assist him at seminars he was conducting. For the next 12 years he travelled around the world with General Choi teaching and promoting the art of Taekwon-Do as his personal assistant. In 1984, he was appointed a Director of the International Taekwon-Do Federation and then in 1989 he was appointed the Chairman of the Technical Committee. After a great amount of consideration Grandmaster Lim continue to advanced his teaching the International Taekwon-Do Federation to pursue his art and vision, which eventually resulted in the formation of Advanced TaeKwon-Do International. Grandmaster Lim has a rich history that is directly tied to the art of the Late Gen. Choi TaeKwon-Do and continues to grow the art and promote the art to this day in his own.
As the President of the Advanced TaeKwon-Do, GM James Lim seeks to assist member schools in the growth of their businesses and their membership, offer personal guidance to TaeKwon-Do students everywhere and help all the members of Advanced TaeKwon-Do to excel and succeed in all the aspects their martial arts journey.
Grandmaster James Lim with the late founder of TaeKwon-Do Genral Choi Hong HI